Photo contest
Participate and win a Gift Card XL
We are happy to announce that we have launched a super fun contest! The only thing you need to do to participate is the following: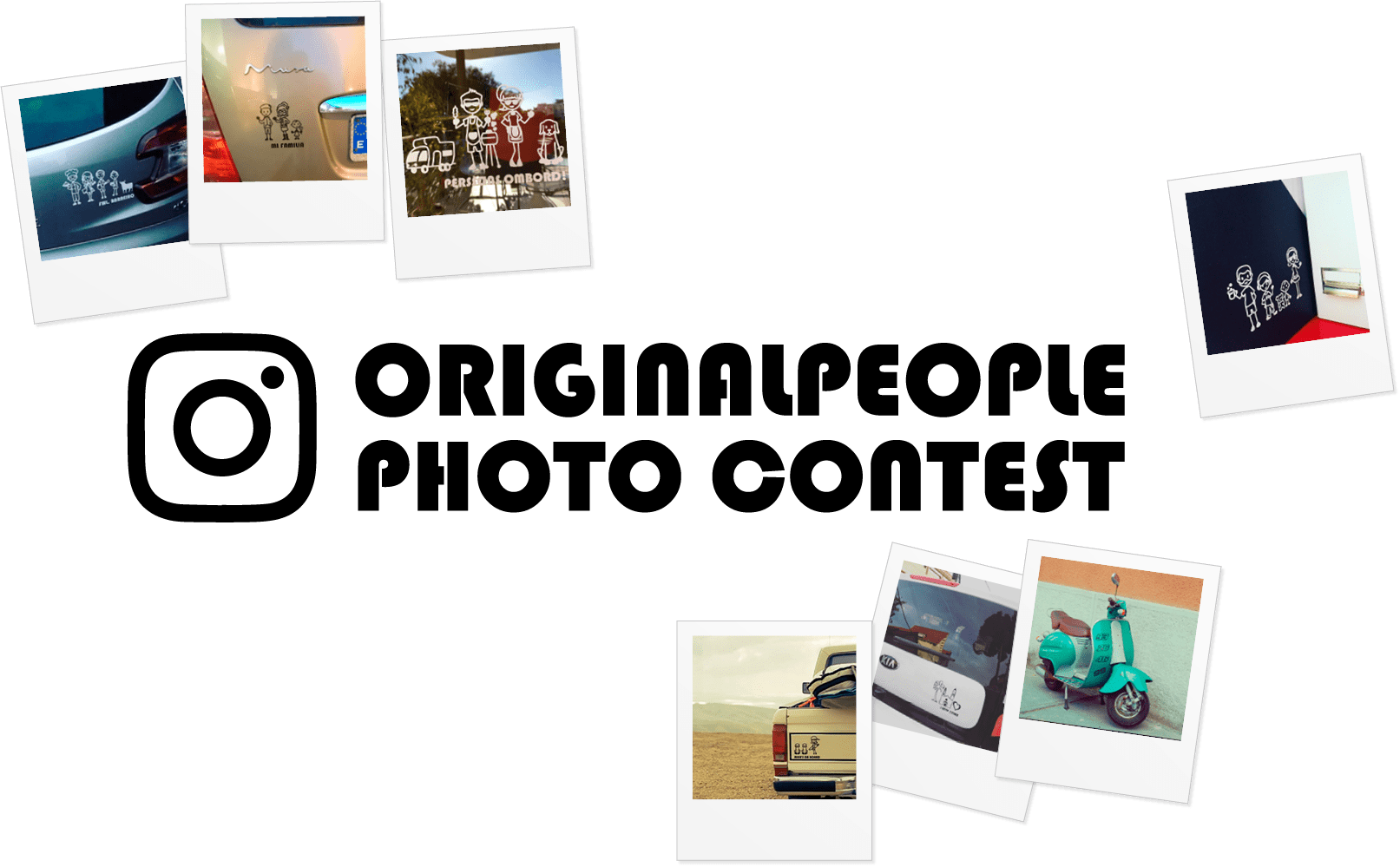 1. Take an original photo
Take an original photo of your sticker decal (please see photos below for inspiration).
2. Upload the photo
Upload the photo to your favourite social media; Instagram, Facebook, Twitter or/and Pinterest.
3. Add the hashtags
Add the hashtags: #stickers #decals #originalpeople #op_photo_contest, to your post.
... and mention @originalpeople in the text, and you are all set!
The winner will be announced the first week every month!
Best of luck!
Latest pics