FREE SHIPPING from 39 £
Your updating order:
1trek8knt00f
close
We are OriginalPeople
We have been creating unique and amazing personalised products for you since
2013 and in order to achieve that, we have three core values
ORIGINAL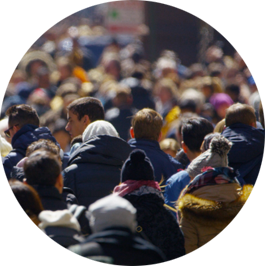 We create original gifts to unique people, by creating exclusive and unforgettable experiences with our customizable products.
QUALITY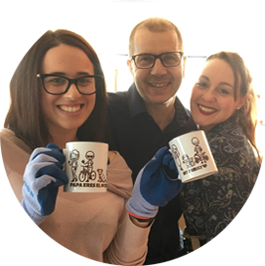 Every single gift you design is processed individually, beautifully and handcrafted by us, and each of them are made with 100% love.
PLANET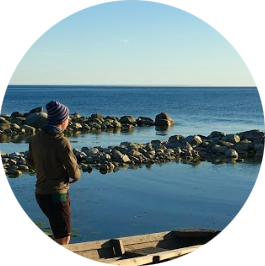 We are constantly collaborating with NGOs to give vulnerable children a future, and to help people who have been exposed to climate change.
We are part of an incredible team
that works smart to achieve our values
.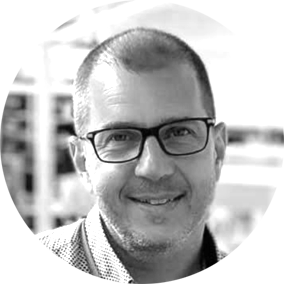 Fredrik Svensson
I'm a passionate entrepreneur, and with OP I can combine my big interest in IT with products that make people smile. I love building companies, generating more jobs and give people the opportunity to grow.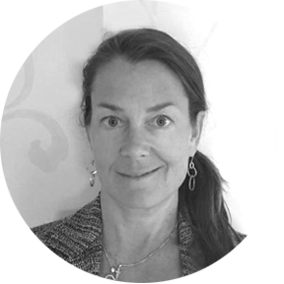 Mia Svensson
I like working with products that make people happy and feel good. That's why I love what OP does! I am a Swedish entrepreneur who lives in Spain. I am passionate about our planet and helping those in need.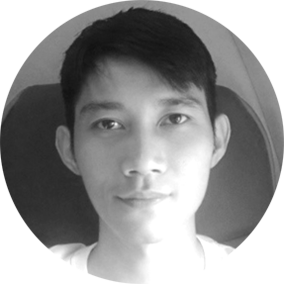 Amirul Hakim
I'm a digital illustrator. OP is the cornerstone of my career path. I create all figures, animals and symbols from rough sketches to digital illustrations. I live in Indonesia, but work globally.
Marianna Costa
I'm an Italian girl who's passionate about learning new things and pushing myself through new experiences. I believe in kindness, I love animals and nature and that's why I enjoy working here.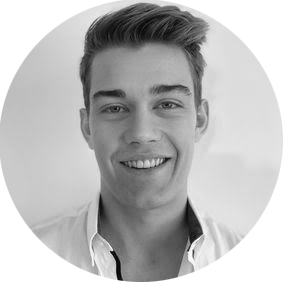 Fabian Svensson
I consider myself a cosmopolitan. I love diversity and experiencing new things. The dynamic pace and multi-cultural ambient at OP makes it a unique and exciting working place.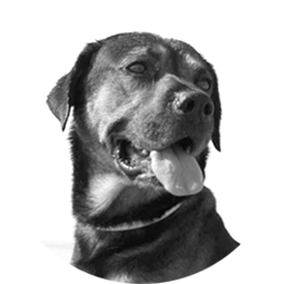 Andy
I'm the team's best pal: passionate, happy and loyal. You have probably seen me on social media and all over our website. I'm a model and here to show you how handsome I look next to our products!